Online sharing session membahas bagaimana penerapan strategi transformasi digital yang berkelanjutan sebuah bisnis,instansi, organisasi maupun daerah hingga menjadi kebiasaan.
Training ClassProgressive Web ApplicationBuat sebuah aplikasi dengan fitur dan tampilan seperti native tapi dalam bentuk web application, yang reliable, cepat, dan menawan. Dapatkan sertikasi sebagai sebuah bukti anda sudah mengikuti pelatihan di Inixindo...
No Results Found
The page you requested could not be found. Try refining your search, or use the navigation above to locate the post.
Kebijakan Satu Data Indonesia (SDI) merupakan upaya pemerintah dalam memperbaiki dan meningkatkan kualitas tata kelola data pemerintah. Kebijakan ini bermanfaat untuk pengambilan keputusan dan sebagai bentuk pemenuhan kebutuhan data bagi masyarakat. Kebijakan tersebut tertuang dalam Peraturan Presiden No. 39/2019 tentang Satu Data Indonesia. Melalui penyelenggaraan SDI, pemerintah dapat mengumpulkan data dalam satu pintu yang akurat, mutakhir, terpadu, serta mudah diakses.
IT Solution Portofolio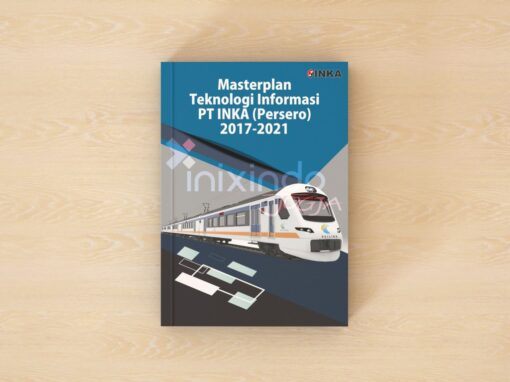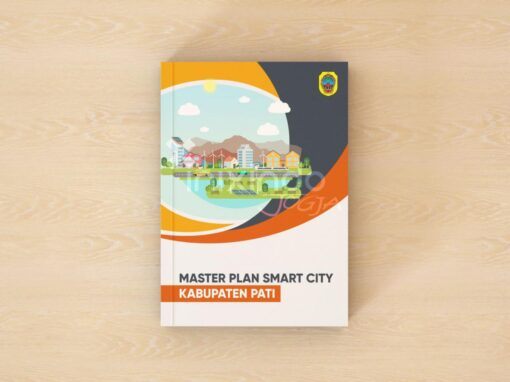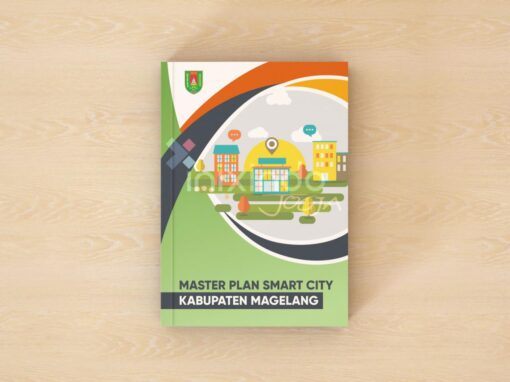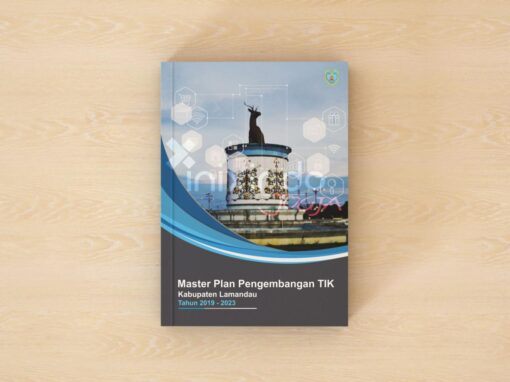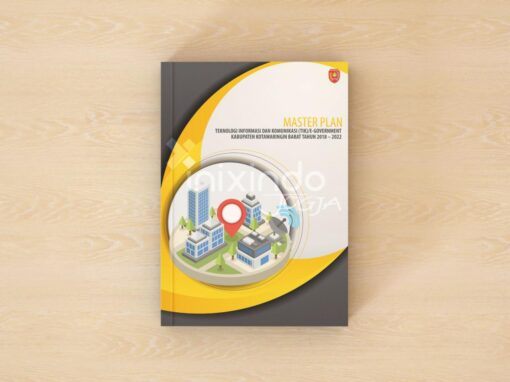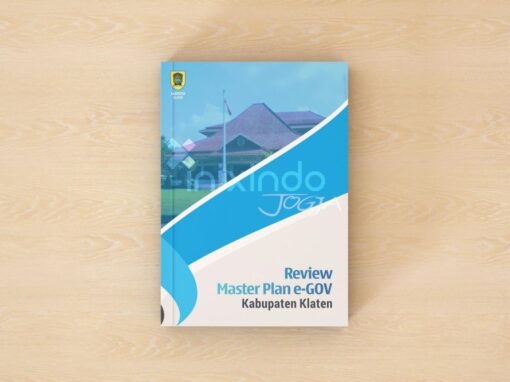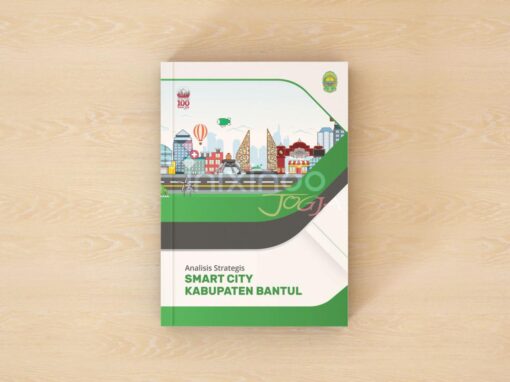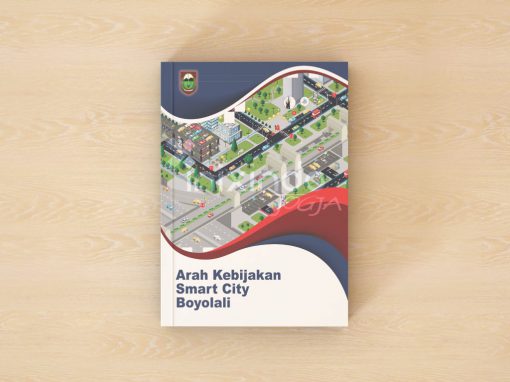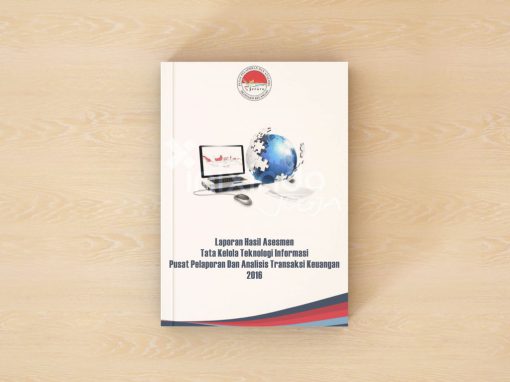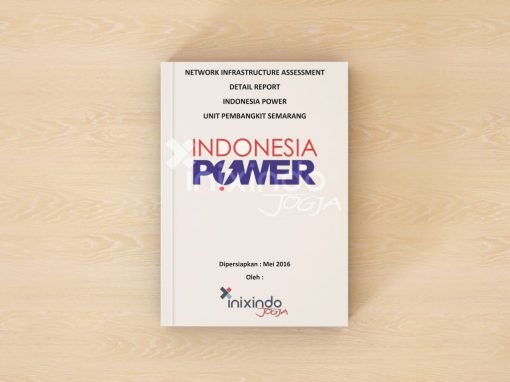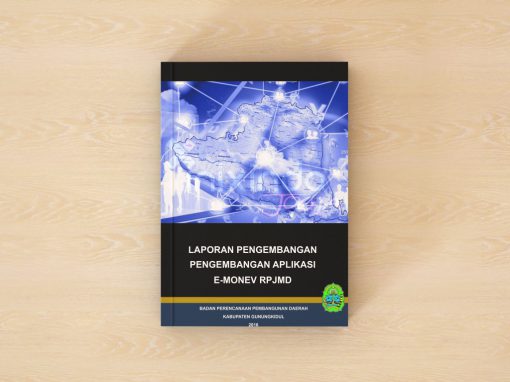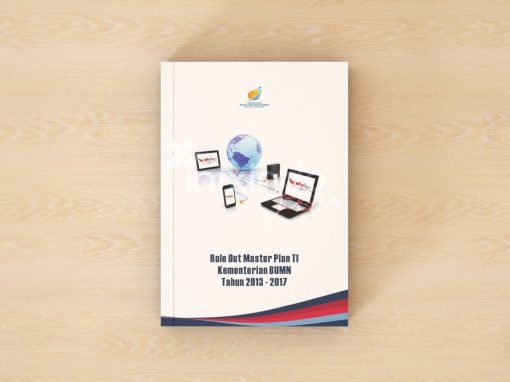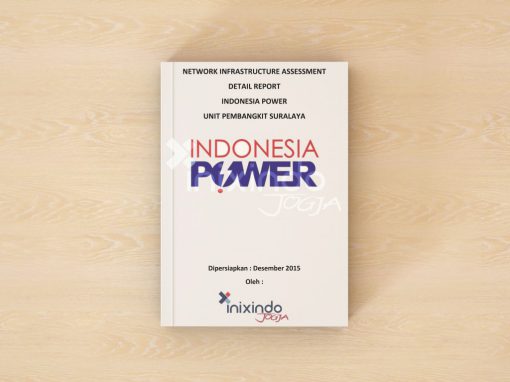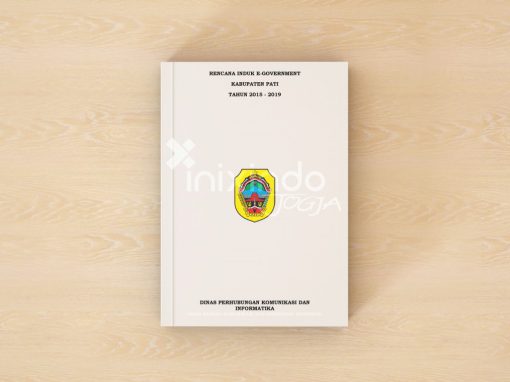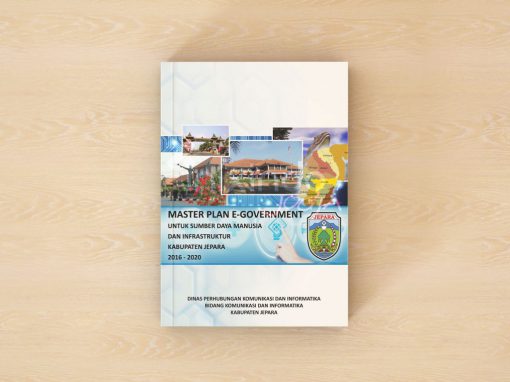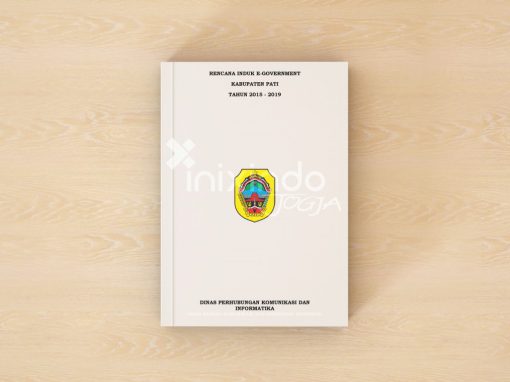 Flutter adalah pendatang baru di dunia pemrograman mobile development yang langsung menyita perhatian developer karena beragam keunggulannya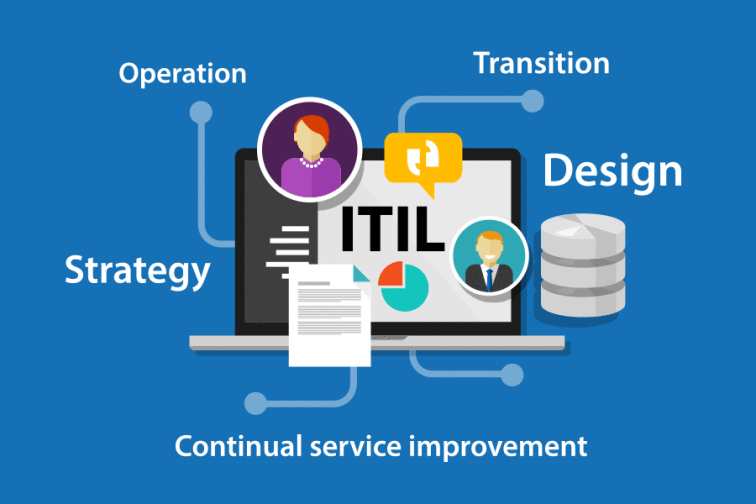 Saat ini teknologi informasi sudah masuk ke semua lini kehidupan manusia, termasuk di Perusahaan, Organisasi, maupun sektor pelayanan publik. Pemanfaatan teknologi ini mengharuskan organisasi untuk melakukan pengelolaan dengan baik karena jika tidak...
Transformasi Digital mengubah dan membentuk budaya baru di perusahaan. Salah satunya adalah Budaya Paperless atau paling tidak Lesspaper karena penggunaan perangkat digital yang berada pada semua lini proses bisnis perusahaan. Tapi apakah budaya ini...
Revolusi Industri 4.0 ditandai dengan berkembangnya industri berbasis teknologi digital, informasi, dan komunikasi. Semakin banyak pekerjaan manusia yang digantikan oleh mesin atau robot. Namun semakin banyak pula pekerjaan-pekerjaan baru yang memiliki...